Plant shut down at dairy factory
A big Dutch dairy cooperative had weekly problems with leaks during maintenance of its alkali and acid tanks. The staff had their work cut out replacing broken O-rings in the circulation system, in a very inaccessible place. When leaks occurred, the whole plant had to be shut down.
O-ring for food
For a solution to the leaks, the cooperative turned to ERIKS BV the Netherlands. In the past, when replacing O-rings there was a choice between two types: NBR and EPDM. These were used in a pump that is equipped with EPDM and Viton©. The O-rings were only suitable for certain parts of the system and also wore out very quickly. The two O-rings were hard to tell apart. All too often the wrong O-ring was used, and that could result in leaks within days.
O-ring for cleaning agents
The problem had two causes. The O-rings were not resistant to the various cleaning agents (including concentrated 60% nitric acid and a 1.5% CIP mix of nitric acid and caustic soda), but also the staff was not properly trained to tell the different O-rings apart.
Foodgrade O-ring
ERIKS found a solution that dealt with both problems simultaneously: a high and foodgrade Kalrez© O-ring, which is resistant to both media. So now there is only one O-ring in use that lasts at least a year and the customer saves on maintenance costs. That is ERIKS' added value!
Sustainable cost savings
'The Kalrez© O-ring is made from the best, but most costly material available. But when you consider that it lasts at least a year, and that the plant doesn't have to be shut down all the time because of leakage, the savings far outweigh the costs'.
ERIKS Application Engineer
Daniël van Leeuwen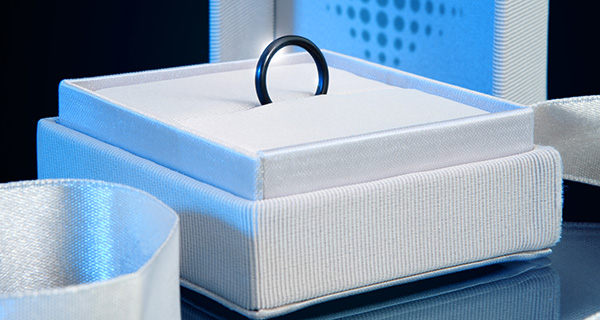 More information about ERIKS seals that reduce downtime
For more information about ERIKS Sealing and Polymer, fill in the form on the right or contact a local team. Click here for your nearest ERIKS Sealing and Polymer location.
Download this customer case as a pdf here. (64kB)