Reduce your time to market
ERIKS' Application Engineers are often involved in product design and development. R&D departments and specialized companies in the manufacturing industry involve ERIKS at an early stage in the development process for engineering, research, design and maintenance.
A tangible 3D prototype in less than no-time
With our Rapid Prototyping facilities, we can save you R&D time by developing elastomeric/polymeric parts. Is it urgent or do you require a small quantity of seals or custom molded parts? No problem for ERIKS.
3D printing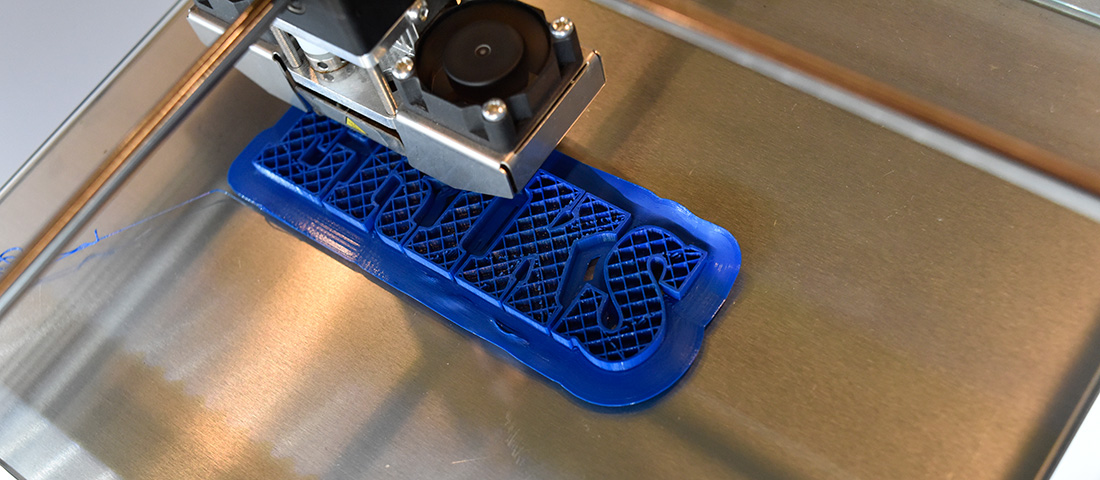 ERIKS can print 3D in many rubber like materials, silicone and plastics. A mix of materials in specific concentrations and structures is also possible. This equals the mechanical properties and appearance of your end product.
Using computer animation tools like SolidWorks and the latest 3D CAD technology, you can convert your ideas, concepts or innovations into tangible prototypes within a few days. This will help you to speed up your development process.
You can fully analyze and test these samples and prototypes and it is immediately clear whether the design is correct or needs further development. It can even inspire you to develop new ideas!
ERIKS offers you the best support

Speed up the product development process with Finite Element Analysis (FEA)

Prototyping and 0-series with the SealXpress

Engineering the part by designing shape and finishing, as well as based on FEA
Preparing 3D drawings
Choice of technology
Selecting or developing a suitable material
In house manufacturing of the pilot or 0-series in rubber compound

By incorporating simulations we can speed up the product development process and minimize costs. ERIKS offers simulations based on Finite Element Analyses in which the concepts are digitally exposed to the full range of external physical stresses, upon which conclusions can be drawn.

CNC controlled lathe
Lower costs for molds, tooling and stock
International standards and regulations (including FDA, KIWA, EC1935 / 2004)
Testing, Quality control
Contact us about Rapid Prototyping
If you have any questions about Rapid Prototyping and other sealing solutions, please contact one of our locations or fill in the contact form below.